Flight Handcrank
Flight Handcrank is our manual height adjustable table with handcrank.
Driven by German engineering and motor made from Taiwan, the Flight Handcrank is covered with a
7-year warranty
. Transition to your desired height seamlessly, whenever you feel like sitting or standing while working.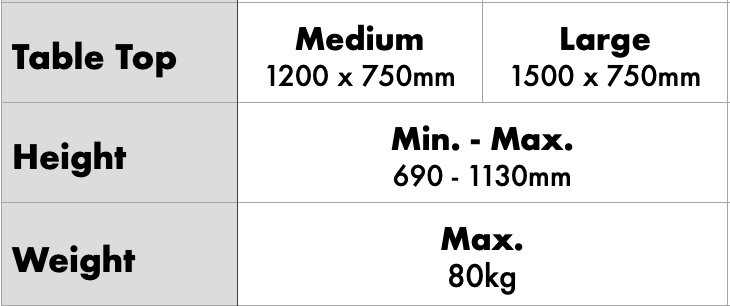 Our Flight Handcrank has a 7-year warranty – without compromising on its quality.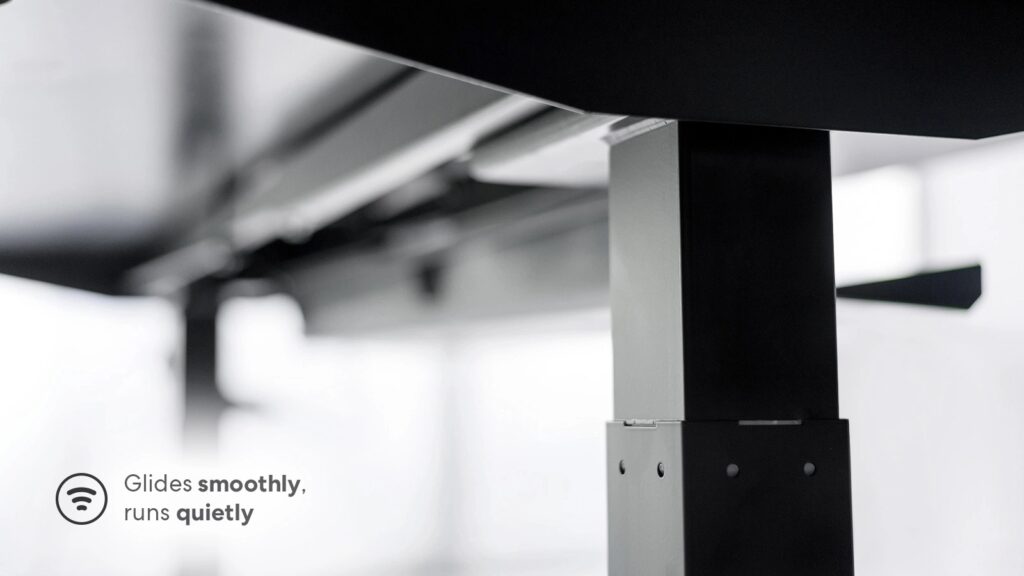 Flight Handcrank height adjustable desk columns or legs are driven by German engineering. The height adjusting column are powered by Ketterer's synchronous telescopic spindles for smooth height adjustment. Ketterer is 200 year old German company specializing in precision height adjustable spindles.
Smooth and quiet spindle movement.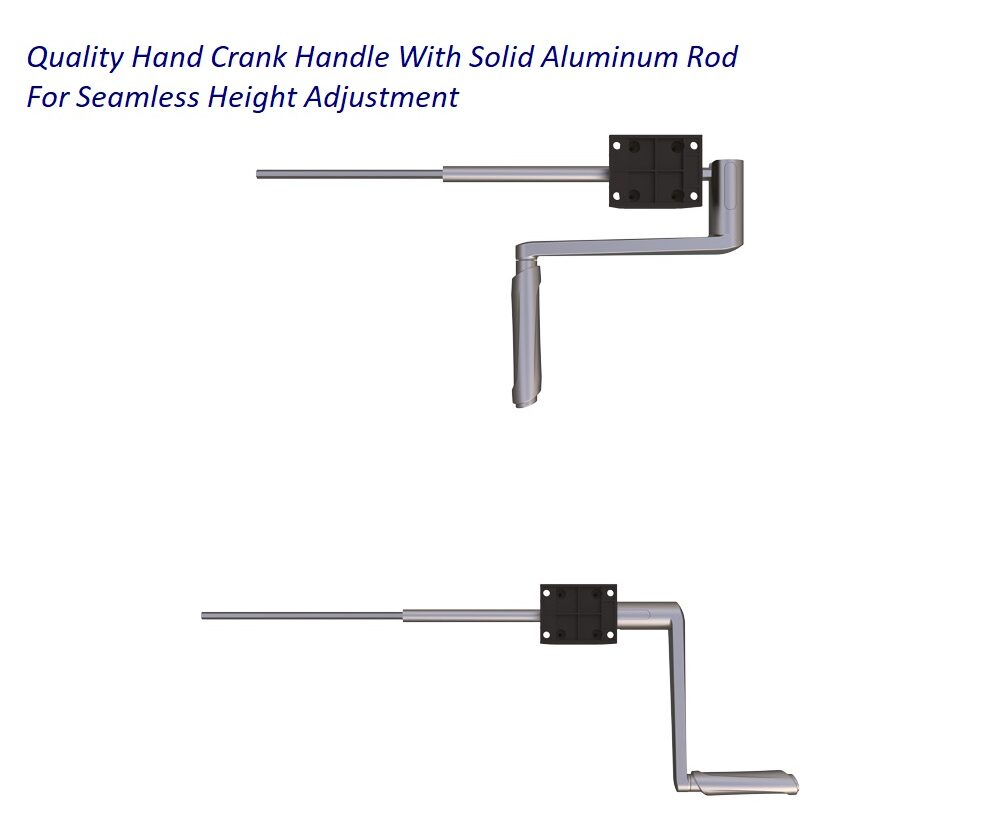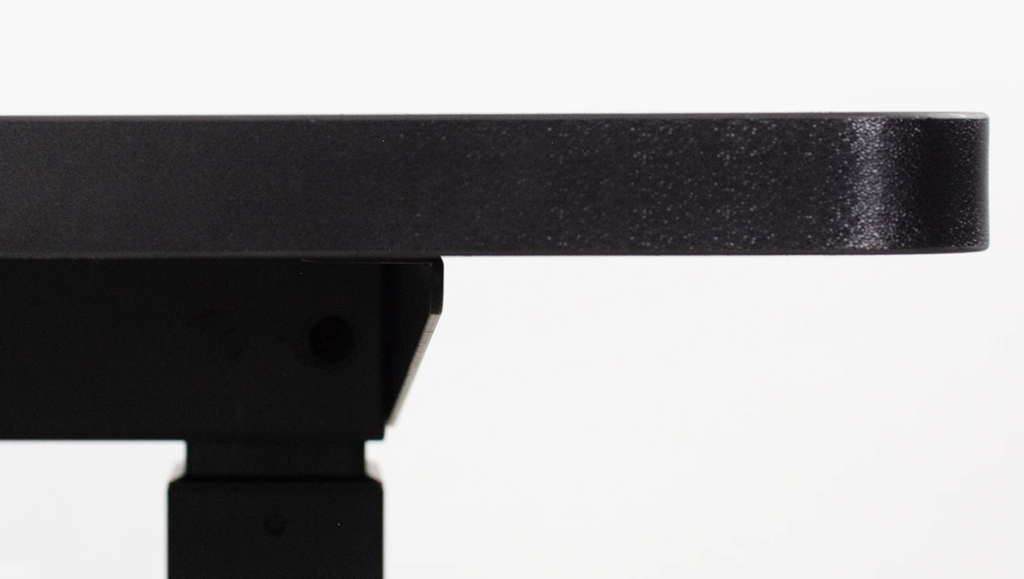 Our eco-friendly table tops are not the usual 18mm thickness. We believe in providing the best for our customers thus we insist on using 25mm thick table tops. It is also scratch and water resistant. Sparing no details, we also use 1mm thick edging for the whole outline of the table top, these edging are resistant to slight knocks and act as a protection for your desk.
On top of that, all our existing table tops have rounded corners – leaving no sharp edges. We only source the best parts to build the most comfortable sit stand desk for you!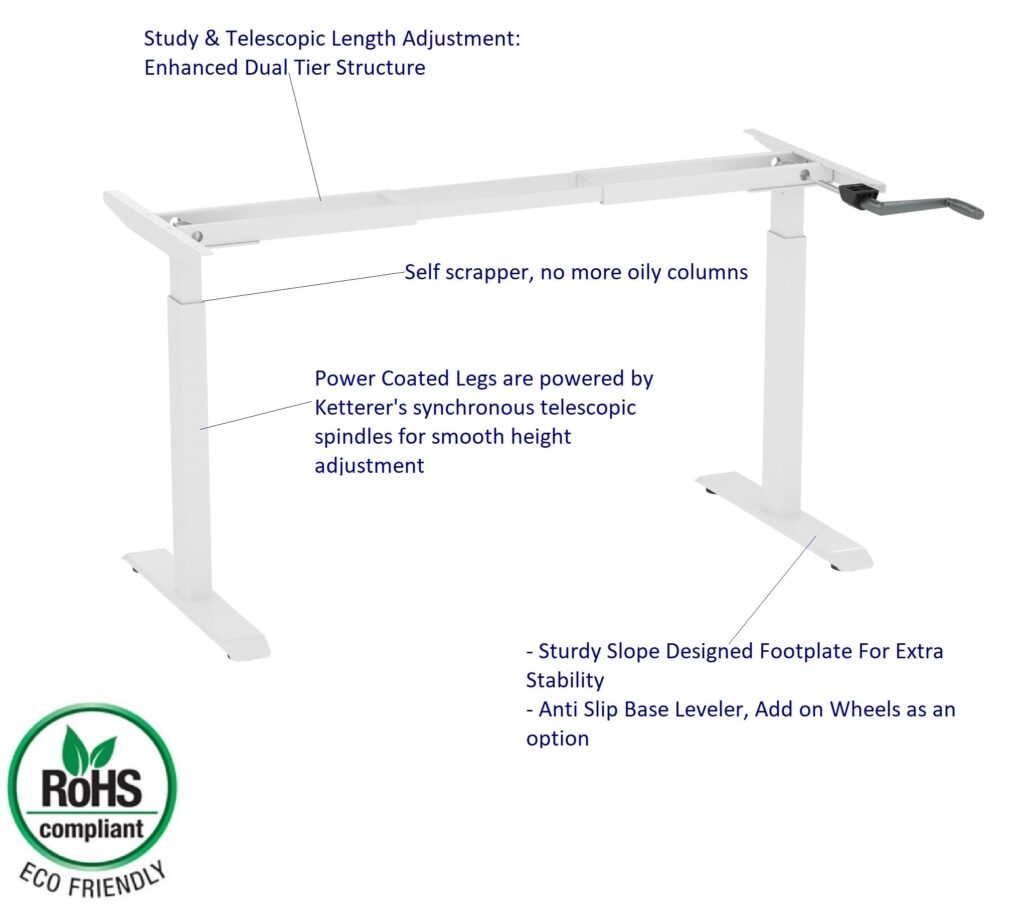 One of the main concerns of customers looking for height adjustable desk is its stability. Our Flight Handcrank model uses a 650mm long slope inclined foot plate for added stability.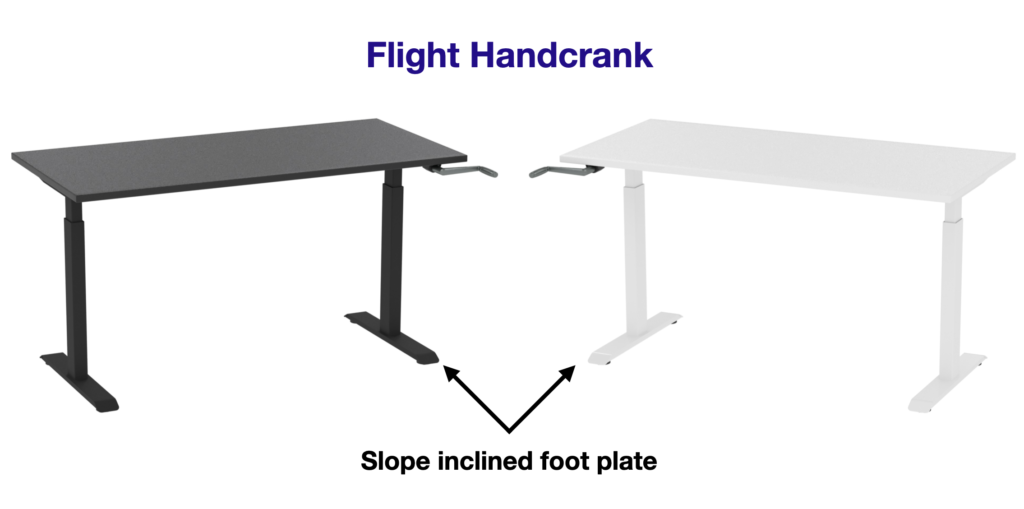 Product Reviews
There are no reviews yet.